Shuaib Rana
photography and media solutions
about us
S`R Photography is your one-stop destination for all media creation needs. Our diverse services include event & bridal coverage, cinematic videography, beauty, fashion and portfolio photography.
Our centrally located studio in the heart of modern Lahore offers a peaceful environment and ample space for all creative needs.
learn more
the SR impact
> Quality
> Courtesy
> Professionalism
> Flexibility
> Respect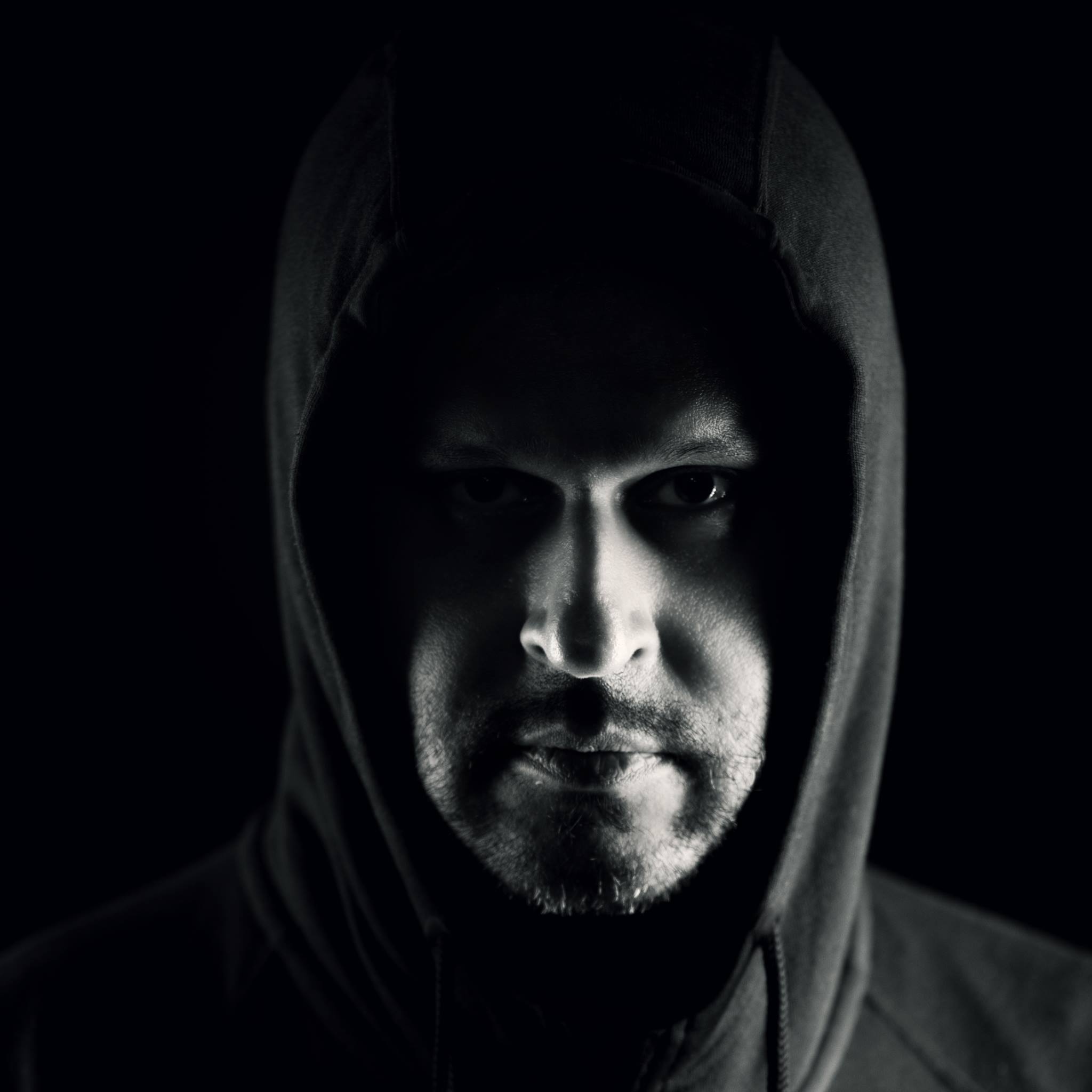 Shuaib Rana
A photographer by passion, I have been in this field for the last decade. My aim has been to achieve quality and diversity in my photography portfolio.
learn & use